Support long-term economic vitality, social equity, and well-managed growth for the community and park by facilitating and supporting the integration of planning, natural and cultural resource management, land use, and economic development.

Facilitate the development of a shared vision for the community and region with an emphasis on sustainable tourism, and destination management.

Promote inclusiveness through a commitment to citizen involvement, diverse membership, outreach, partnerships, and collaboration.

Serve as a forum for discussion, input, and community action on topical issues, opportunities, and challenges related to the mission.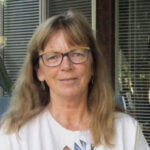 Kathy had a 30 year career with California State Parks and retired as Superintendent of Anza-Borrego Desert State Park in 2017. She remains active in this desert community she cares so much about and is currently President of the Board of Directors for Borrego Water District.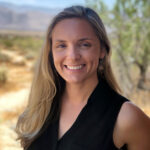 Bri is a California native, born and raised in San Diego. She is a passionate strategic thinker with a drive to make positive change. Bri is a graduate of Antioch University: New England where she received an MBA in Organizational and Environmental Sustainability. Today, as Executive Director of Anza-Borrego Foundation, Bri has the unique opportunity to work with CA Department of Parks and Recreation, Anza-Borrego Desert State Park and the amazing community of Borrego Springs.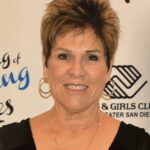 Borrego Unified School District
With 14 years as an administrator in the Borrego Springs Unified School District, Martha has a passion for the families and children who call our unique desert oasis their home. She works tirelessly to preserve and protect the resources that enable our residents to survive and thrive in this Gateway Community to the stunning Anza Borrego Desert State Park.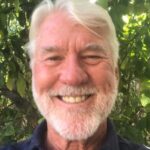 Jim Wermers, owner of The Mall and The Center, is a retired builder/ developer/ community planner who came to Borrego Springs 25 years ago to build Desert Shadows. Jim fell in love with the park, the peace, the wide open spaces and, especially, the people and is now dedicating his retirement to helping make our village an even more special place.